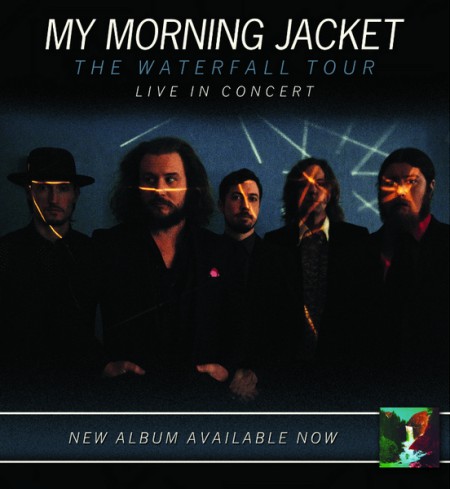 The Waterfall Tour 2015
Brooklyn Bowl Las Vegas
10/09/15

8:00 PM
Support:
My Morning Jacket (headliner)
Strand of Oaks
Special travel packages are now available for the band's two-night run at Brooklyn Bowl Las Vegas. Fans can choose from carefully curated travel packages that include tickets and hotel stay plus exclusive merchandise gifts; or VIP travel packages that offer premium tickets, a pre-show sound check party, autographed posters, a private-reserved bowling lane with balcony viewing area and much more!
BOOK TRAVEL PACKAGES NOW HERE!
Travel Package Questions? Contact CID at (888)805-8930
Age Restrictions

21+