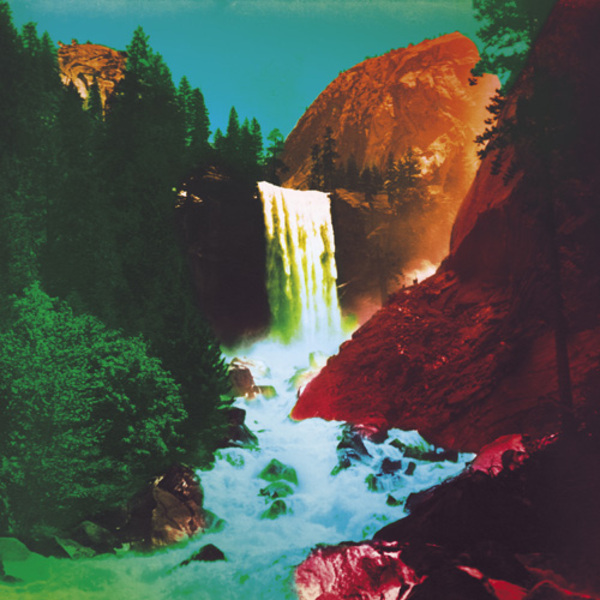 04/30/2015
Friends, we're LIVE!!! Chat starts at 9:30pm, music starts at 10:00pm EST. Start posting your questions below! https://youtu.be/jOH4t6FRoY8

Posted by My Morning Jacket on Sunday, May 3, 2015
Firefox is the recommended browser for YouTube Live.
Use an internet connection of 14 Mbps and above.
Set YouTube video quality to 1080p within the player. This will ensure the audio experienced is at 48K.
Avoid audio playback through internal laptop speakers. For enhanced listening use headphones or external speakers.
Friends,
The Waterfall
vinyl listening party live at
Electric Lady Studios
in partnership with
Record Store Day
begins Sunday, May 3rd at 9:30pm EST with a live chat at
Facebook
or here on this page. The needle drops at 10:00pm EST. Chat to continue after album playback. We're excited to share the new album with y'all. See below for a few listening party tips.
Find
The Waterfall
. at your local indie record store. Visit
Records Store Day
to find your local retailer.