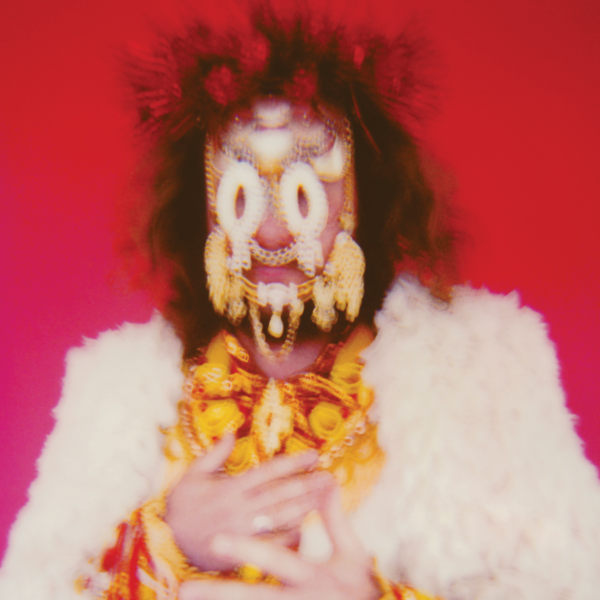 10/24/2016
Jim is bringing his solo tour and new music to Iron City in Birmingham on Sunday, December 18th. Roll Call pre-sale for this show begins Tuesday, October 25th. Tickets on sale to the general public on Friday, October 28th.
12/18/16 Iron City - Birmingham, AL
PRE-SALE TIMES
Deluxe Members: Tuesday, October 25th at 10am Central
Digital Members: Tuesday, October 25th at 10:30am Central
Not a Roll Call member? Join here.
Listen to "Here In Spirit" the first single off Eternally Even and check out the brand-new official music video for "Same Old Lie". Jim's sophomore solo album Eternally Even comes out November 4th. Fall solo tour kicks off November 15th in Boston, MA.
Pre-order Eternally Even