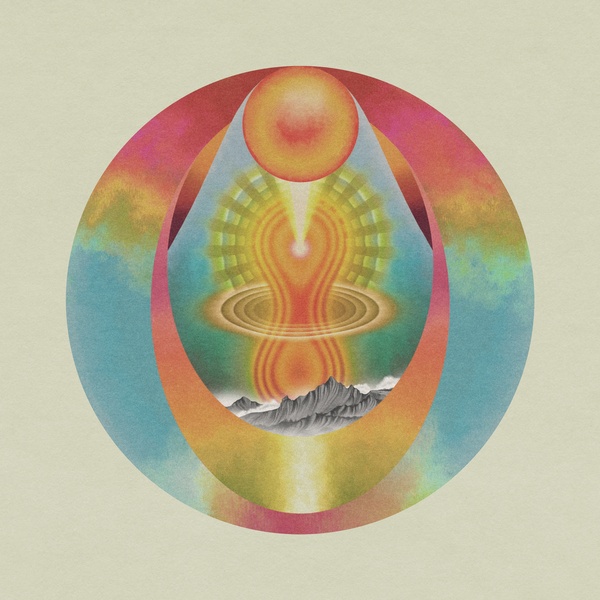 08/24/2021
ANNOUNCING 'MY MORNING JACKET' — our new self-titled studio album, available October 22!!! Stream the first single, "Regularly Scheduled Programming," and watch the music video (co-directed by Jim).
Jim had this to say about the video:
"I have always wanted to get more into creating motion pictures- so it was a real thrill to write my first video treatment and then bring it to life co-directing it with george mays. I hope it makes folks stop and think about how much time and space our phones/devices are eating up in our lives and ultimately tell the people they love how much they love them while they can... and also to get out and spend more time in nature!"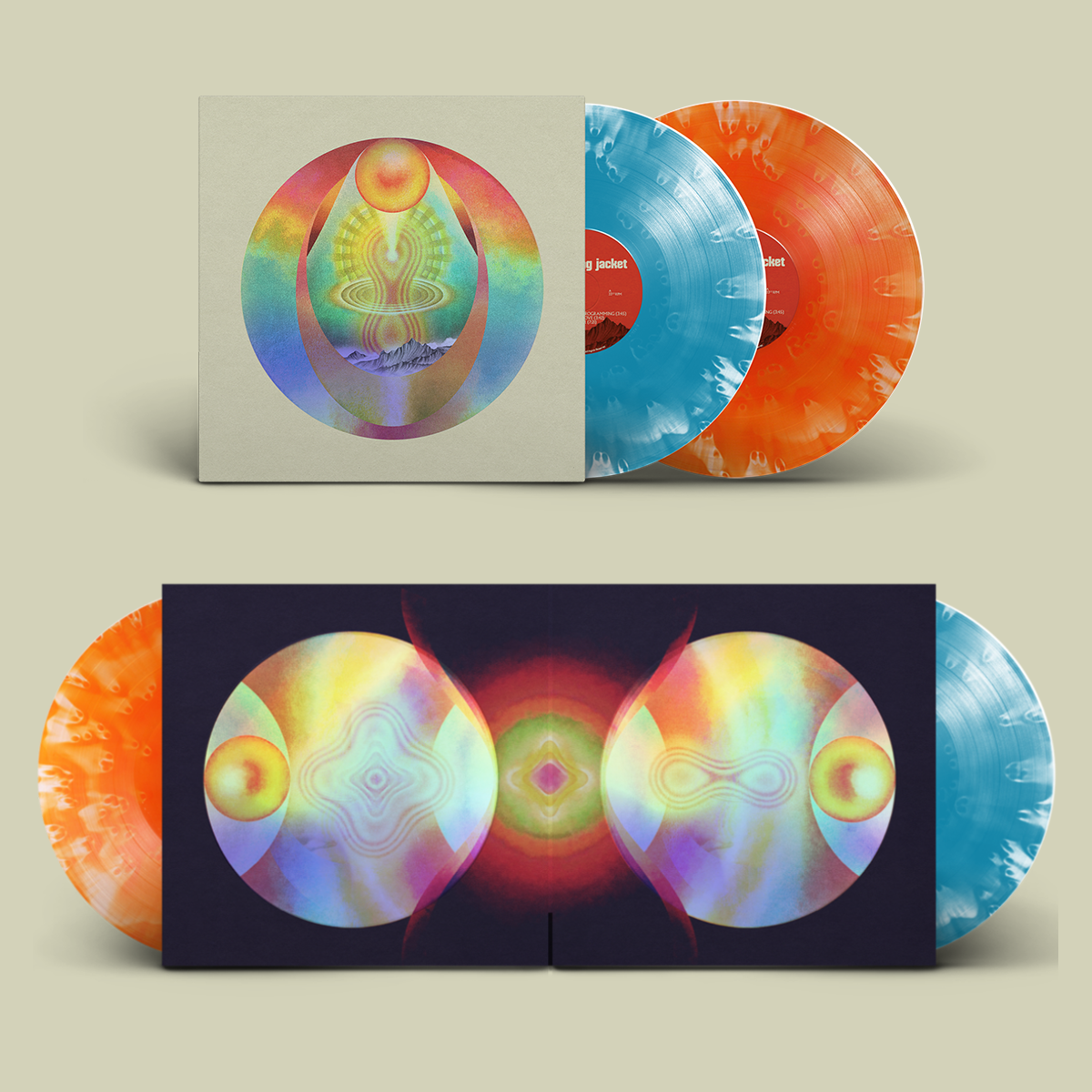 We've put together a deluxe 2LP set, which is available for pre-order now exclusively through the MMJ and ATO stores. Housed in a deluxe foil gatefold jacket with artwork by Robert Beatty, and on cloudy blue and cloudy orange colored vinyl, the deluxe includes a 24" circular fold-out poster. You can also pre-order the standard clear 2LP and CD, alongside new album merch offerings.
Sending everyone lots of positive energy and wishes for good health and safety in these ever changing times. We can't wait to see everyone on the road and we hope the new music brings as much magic, healing, and fun into your life as it brought to us while we were creating it.
Tracklisting
Side A
1. Regularly Scheduled Programming
2. Love Love Love
3. In Color
Side B

1. Least Expected
2. Never In The Real World
3. The Devil's In The Details
Side C
1. Lucky To Be Alive
2. Complex
3. Out Of Range, Pt. 2
Side D

1. Penny For Your Thoughts
2. I Never Could Get Enough