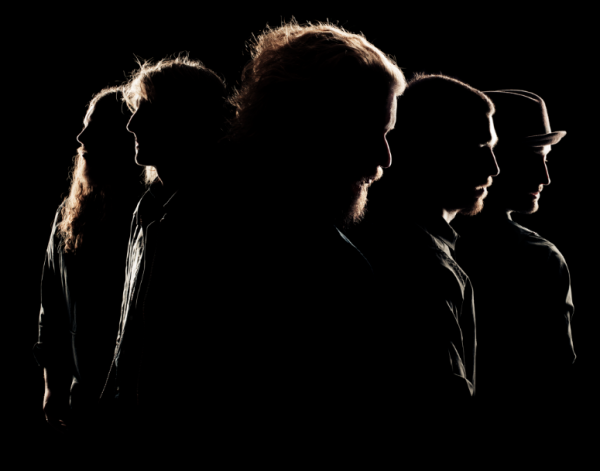 04/27/2012
Welcome to the all-new mymorningjacket.com and home of the Official My Morning Jacket Fan Club, Roll Call! We are excited to bring you new features, new content, and an overall brand new experience that we are sure you are going to love.
As you may already know, Roll Call subscriptions are up for renewal soon. We are back in action offering an all-new 2012 Roll Call membership package, which includes:
Access to purchase Fan Club presale tickets to MMJ shows
Access to purchase VIP packages for MMJ shows
Roll Call "First Entry" laminate allowing first entry to all shows where applicable
Digital download of the legendary 2011 performance at Red Rocks
Exclusive Randy Fung designed shirt
Exclusive Randy Fung designed lithograph
As a member of Roll Call, you also gain access to these exclusive areas of mymorningjacket.com:
Exclusive Q&A videos with members of the band
Exclusive photos from the road taken by members of the band
Exclusive members-only forum
Members-only commenting, friending, blogs, and more social features
Members-only Chat
Members-only Contests and Campaigns
Exclusive Archive section of the site, housing all set lists from past MMJ shows
Exclusive music via the Self Hypnosis Series
If you are an existing Roll Call member, you can now log into the fan club with your current email address and password; however, we do encourage you to log in and reset your password in your account for security purposes. *Please note: If you already have an existing ground(ctrl) account, then you are going to want to use your existing password to log in.
Thank you for your continued support of MMJ and if you are a Roll Call member, we hope you enjoy the all-new Roll Call!
Your Buddies,
My Morning Jacket